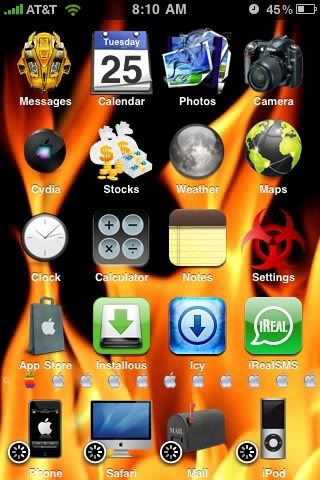 If you have backgrounder and just updated your app then you know what this is, and for those who don't this is a badge that tells you which apps are running in the background. This can be taken off by simply opening your backgrounder app.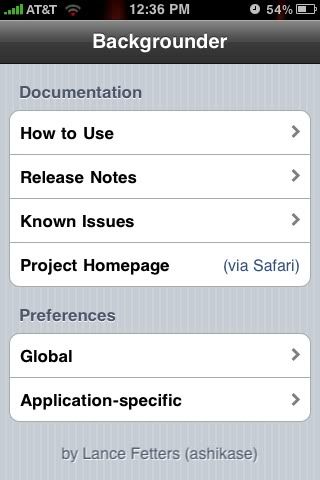 then you open Global Perferences.
Then just switch badge off and exit the app
The screen will go black and restart on it's own...